The argument expression of change-of-state verbs and pseudo-transitive verbs
Abstract
In this paper, I aim to explore the argument realization properties of change-of-state verbs and those of pseudo-transitives. I pursue this by (1) providing an overview of two approaches towards the representation of argument structure and event structure information and (2) applying them to English and Hungarian change-of-state verbs and pseudo-transitives. In the end, although I acknowledge the merits of both models, I would like to emphasize the descriptive power of the second model with regard to my Hungarian data.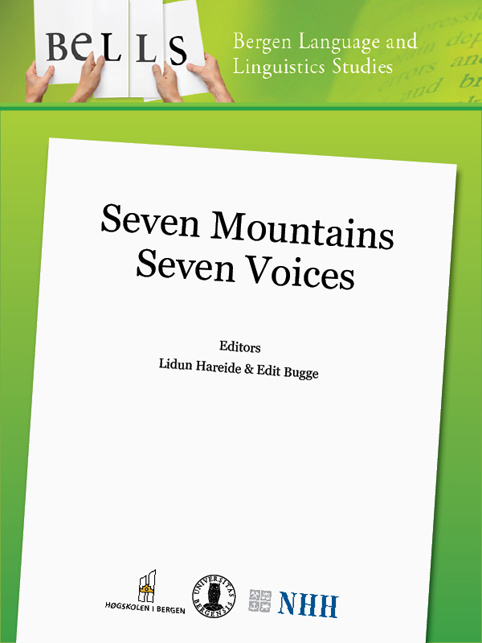 Downloads
How to Cite
Kardos, Eva. 2010. "The Argument Expression of Change-of-State Verbs and Pseudo-Transitive Verbs". Bergen Language and Linguistics Studies 1 (1). https://doi.org/10.15845/bells.v1i1.50.
License
Copyright (c) 2010 Eva Kardos
This work is licensed under a Creative Commons Attribution 3.0 Unported License.