Hunting for Significance
Abstract
The concepts of statistical significance and effect size are discussed. Three small case studies using data from Google search, and the British National Corpus are presented. The cases illustrate how some linguistic questions can be investigated quantitatively, and which measures could be interesting for the linguist to consider. Implications and a linguistic interpretation of effect size are discussed. The effect size gives a clue to how hard it is to detect a significant association, and this is information that significance alone does not provide.
Keywords: significance; effect size, ecological validity, quantitative linguistics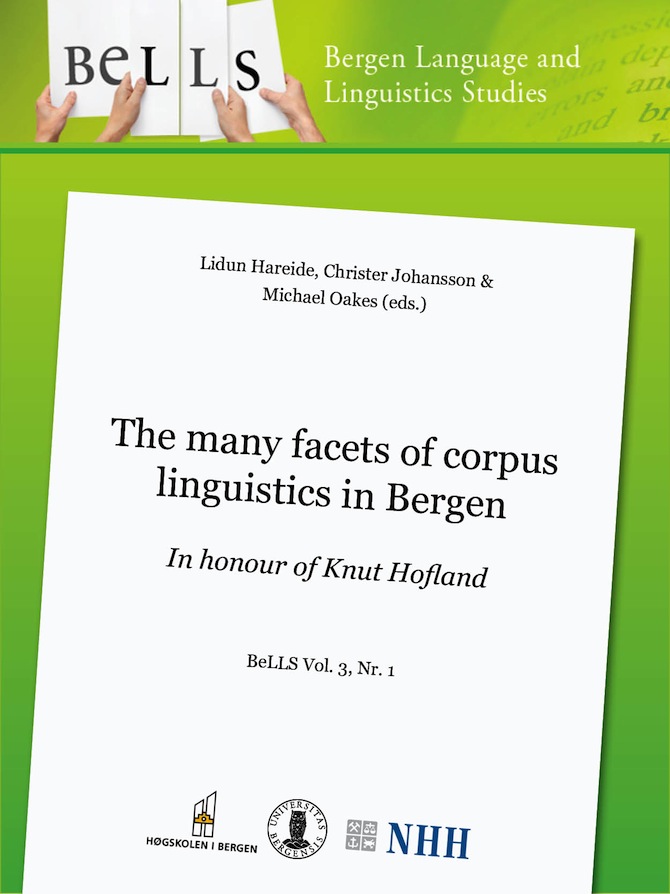 Downloads
How to Cite
Johansson, Christer. 2013. "Hunting for Significance". Bergen Language and Linguistics Studies 3 (1). https://doi.org/10.15845/bells.v3i1.372.
License
Copyright (c) 2013 Christer Johansson
This work is licensed under a Creative Commons Attribution 3.0 Unported License.