Øystein sin tale til Knut i anledning hans 60-års-dag (Øystein's speech to Knut on his 60th birthday)
Abstract
Concrete.
Keywords: just; for; fun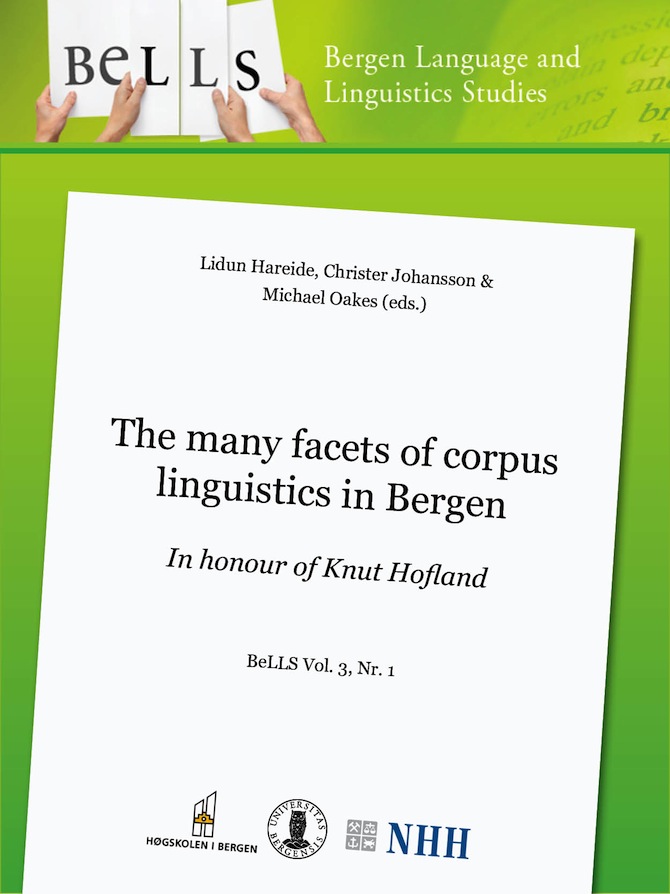 Downloads
How to Cite
Reigem, Øystein. 2013. "Øystein Sin Tale Til Knut I Anledning Hans 60-års-Dag (Øystein's Speech to Knut on His 60th Birthday)". Bergen Language and Linguistics Studies 3 (1). https://doi.org/10.15845/bells.v3i1.374.
License
Copyright (c) 2013 Øystein Reigem
This work is licensed under a Creative Commons Attribution 3.0 Unported License.